A Warm Welcome…
I am a professional bridal / wedding & special occasion make up artist, based in Portsmouth. I cover Portsmouth, Hampshire, West Sussex, Brighton & London. I offer a mobile and studio service.
I am extremely humbled to have witnessed my work on billboards, London Fashion Week, catwalks, TV and film. All of which has provided me with a wealth of experience and know how in my line of work.
My personal favourite is bridal… There is something about being apart of something so special to someone's life on their wedding day. It is an absolute pleasure making my clients feel the best of them for an event / special occasion. I strive to adhere to and exceed the expectations for all of my clients.
You can rest assured, I am always up to date with the industries must have products, techniques and trends.
I love my chosen career and that reflects in my work. From the moment I receive a brief or conduct a consultation, right through to the reveal you will have my full undivided attention as I strive to give you exactly what you desire.
Please don't hesitate to contact me for advice or booking enquiries.
AS SEEN IN BRIDES
MAGAZINE
''I don't really know where to start with the praise and thanks for you Stevie-Rose. From the trial to the big day, you created the perfect look for me and my bridesmaids for our wedding day. Your ideas and creativity for different looks were fantastic, and your perfectionism allowed us to trust you implicitly. You did a fantastic job of getting five of us ready and you were an oasis of calm the whole time. We would recommend you as a makeup artist for any wedding or event.'' Lisa Lindsay - London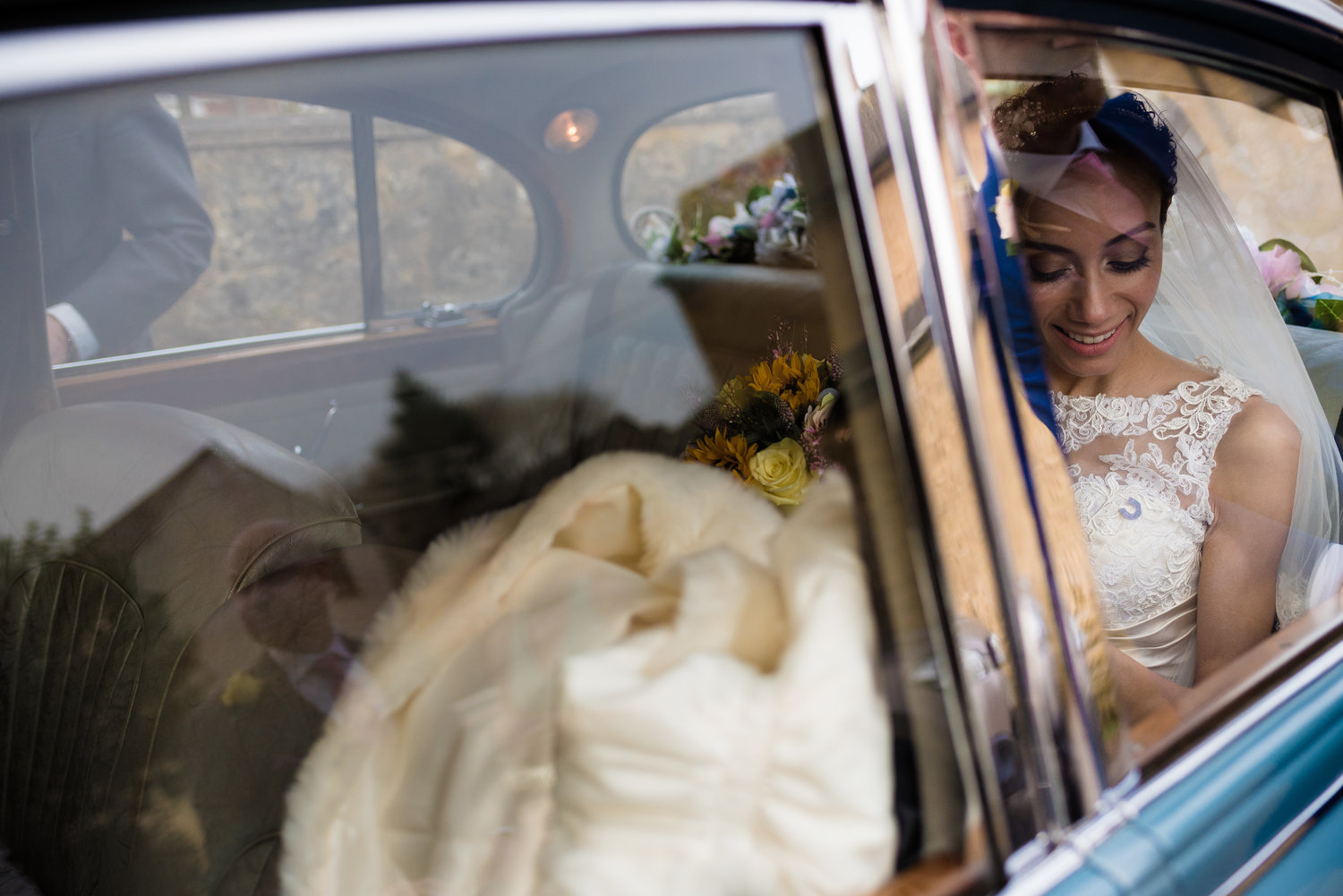 ''Unflappable, calm, thoughtful, gentle but firm (as an indecisive bride I needed it!) and fastidious in terms of attention and professionalism. Not only did Stevie-Rose spend time discussing options and playing with ideas she was keen on my creative input and patient with working together to get it right. In the end, she is a magician with a brush so I could have just let her do 'her thing!' I shall never put on lipstick in the same way again!

In terms of the makeup- It lasted all day - 12 hours!!- In hot weather and more importantly it felt comfortable.''

Emma Cousins - London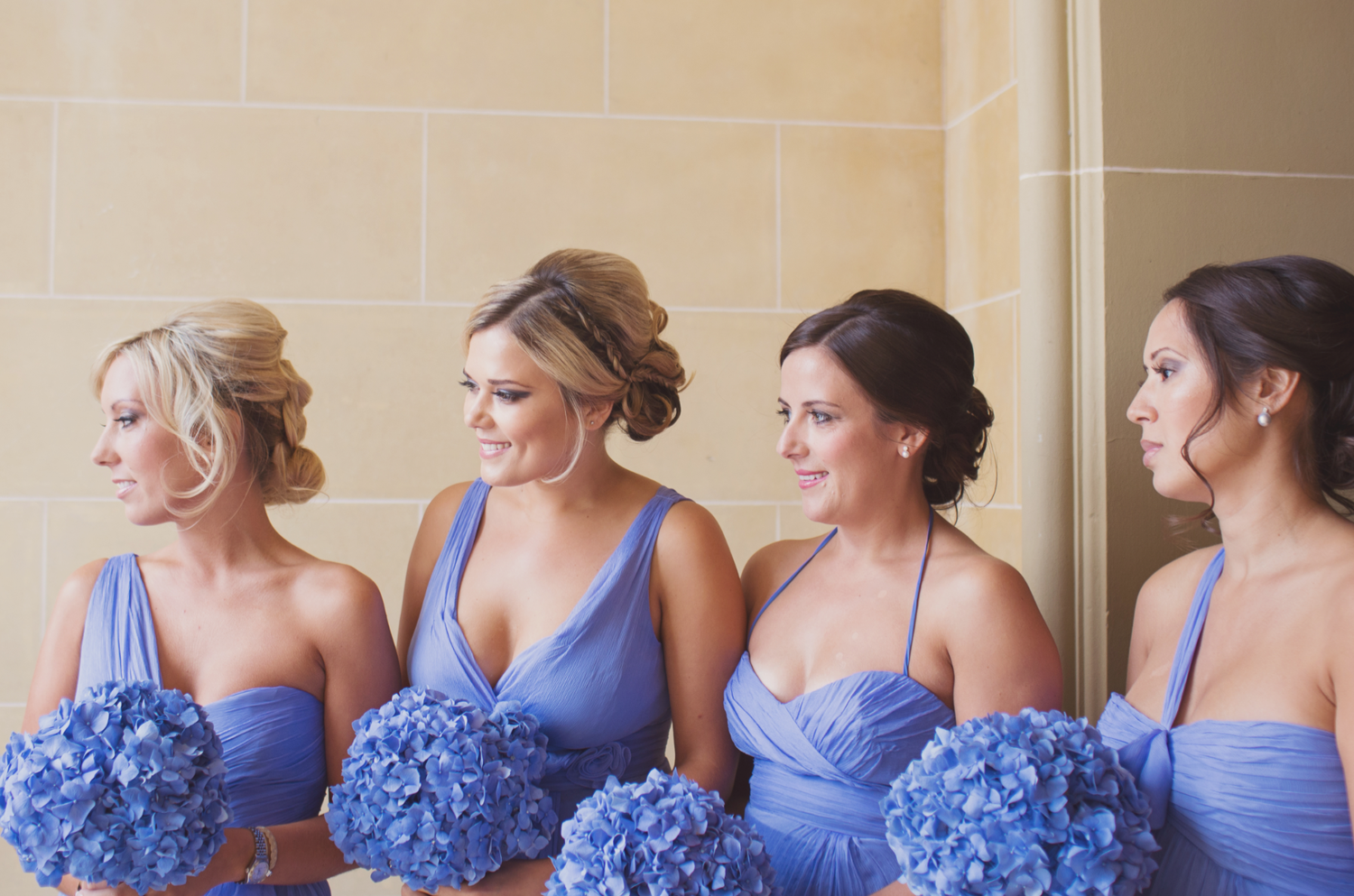 ''Stevie-Rose was recommended to me by my photographers (Cotton Candy Weddings). From the minute I met her for my wedding make up trial, I knew she was exactly who I wanted. She totally got what I was after, which was a super natural look with staying power - and that's exactly what I got - it stayed all afternoon and night! Stevie-Rose managed to make me look like a better version of myself and I got a lot of comments on how good it looked on the day. She was also such a pleasure to be around - the morning of my wedding was the most relaxing morning I'd had in ages! I would highly recommend Stevie-Rose to anyone looking for wedding makeup who wants to look amazing but doesn't want to look like they've got layers of make up on. Thanks again Stevie-Rose!'' Joanne Shaw - London
''I would like to say a huge thank you to Stevie-Rose for doing my makeup for my wedding. She did an amazing job putting me completely at ease. I was so relaxed and felt so comfortable. There was no stress or hassle and the final result was truly fabulous. Everyone commented how natural and elegant I looked. My Mum had her makeup done too and as someone who wears very little she felt extremely comfortable and had comments from friends about how great she looked. As I said before Stevie-Rose did a amazing job and I cannot thank her enough for everything.

Thank you Stevie-Rose for making our day so special'' xx Rachael Harrison - Oxford